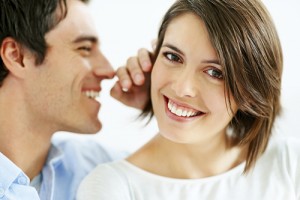 Prevention is the cornerstone of good dental health and a healthy, beautiful smile. Our family will work with yours to create a personalized preventative program to prevent the onset, progress and recurrence of gingivitis and other dental diseases.
No matter what, the secret to top oral hygiene begins at home with a good diet and proper cleaning. We will support, promote and educate you to give you tools for a healthy smile and to maintain an excellent smile.
Even with a great dental routine, we recommend visiting a dentist every 6 months for most patients and 4 months for patients with gum disease. At your Aldergrove dentist, we will clean and repair your teeth before they become seriously damaged. Sealants and fluoride are employed to help protect your teeth once you leave our offices.
Prevention is paramount in helping to avoid serious, expensive and uncomfortable dental problems. You only get one set of teeth, so help us help you make your smile the best it can be.
See us about our services for Preventive and Restorative dentistry:
Composite Fillings
Digital X-rays
Gum Disease Evaluation
Oral Cancer Screening
Comprehensive Exam & Cleaning