Our Aldergrove dental clinic offers a wide array of procedures and services, providing you with the treatment options you need, when you want them. Dr. Kevin Gill and his associates provide quality general and cosmetic dental options for the whole family with sedation options for nervous patients. Our experienced certified dental assistants and hygienists will help make your next visit comfortable and enjoyable. Whether you visit us for a cleaning, filling or a complete smile make-over, we are here for you.
Cosmetic Dentistry
Cosmetic Dentistry services are designed to reshape your smile in just a matter of days to weeks. Your dream smile is never out of reach, no matter your situation; we will work with you to brighten your smile like never before.
Full smile make-overs typically combine 1-2 cosmetic procedures with whitening, straightening and restoration procedures to give you those movie star pearly whites. Learn how we can enhance your smile and your confidence at the same time!
General Dentistry
Sooner or later everyone needs a visit to the dentist. To maintain your optimal dental health, we recommend a check-up every 4-6 months for x-rays and cleaning. If you wait too long and don't practice good brushing and flossing, you may find yourself in need of restorative services like a filling or root canal. At Aldergrove General we practice preventative care first.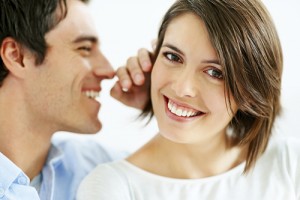 Our General Dentistry procedures include:
Composite Fillings
Digital X-rays
Gum Disease Evaluation
Oral Cancer Screening
Comprehensive Exam & Cleaning
Sedation Dentistry
Sedation Dentistry is a valuable tool in any dental clinic. It can assist nervous patients who need to stay calm and plays an important role in longer or uncomfortable procedures. Talk to us today about improving your comfort in the dental chair with different sedation options available.
We offer two types of sedation at Aldergrove General and Family Dentistry. Oral Sedation and IV sedation give patients' choice and each serves a different purpose and is more suited to certain procedures. Read more about the difference between options…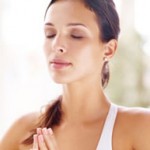 View our Sedation Dentistry page
Learn more about: