Aldergrove General & Family Dentistry
Restorative Dentistry in Aldergrove
Restorative  Dentistry
Restorative Dentistry Near You
Your teeth perform many functions, from biting and chewing your food, filling out the shape of your smile, and influencing the way you speak. Restorative dental procedures help repair damage to your teeth by filling them, bonding the loose pieces, or replacing them entirely. And, as members of the Apple Dental Implant Centre, we're able to perform restorative dental procedures on location, including dental implants, for your convenience.
Dental Bonding
Dental bonding is a helpful technique to repair cracked or chipped teeth while keeping your natural tooth intact. Composite resin is used to fill in the gaps and reshape your tooth to the ideal shape for appearance and function. Dental bonding can also be used to fill in minor gaps between teeth or elongate a tooth for cosmetic purposes.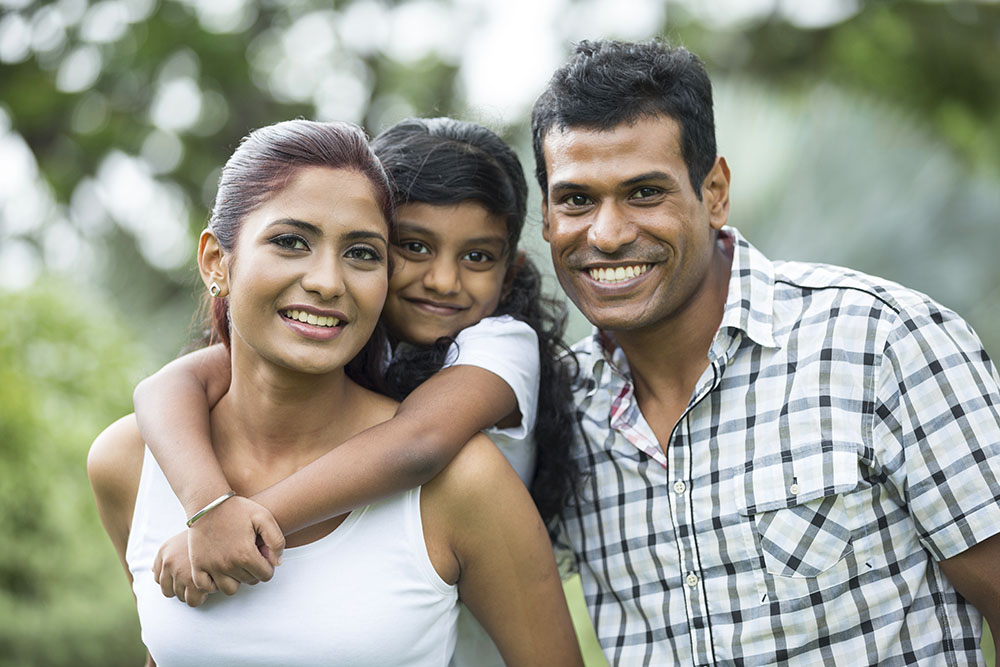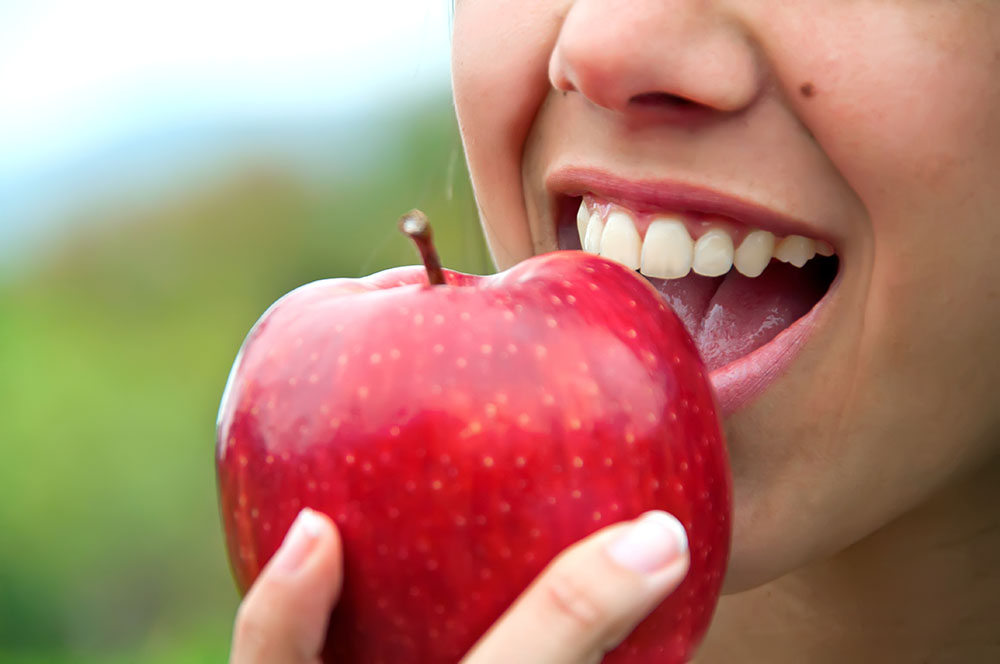 Dental Implants
When you've had one or more teeth removed, it's normal to feel concerned about the future of your teeth and smile. Dental implants are an innovative dental procedure that can replace natural roots and support other restorative structures, such as a dental crown or bridge, so that you can recapture your beautiful and healthy smile.
All-on-4 Dental Implants
All-on-4 dental implants provide a comfortable, sturdy option for permanent dentures, allowing you to eat, chew, and talk with confidence. Whether you need to replace your upper arch, lower arch, or both, All-on-4 dental implants offer a different type of freedom when it comes to false teeth options.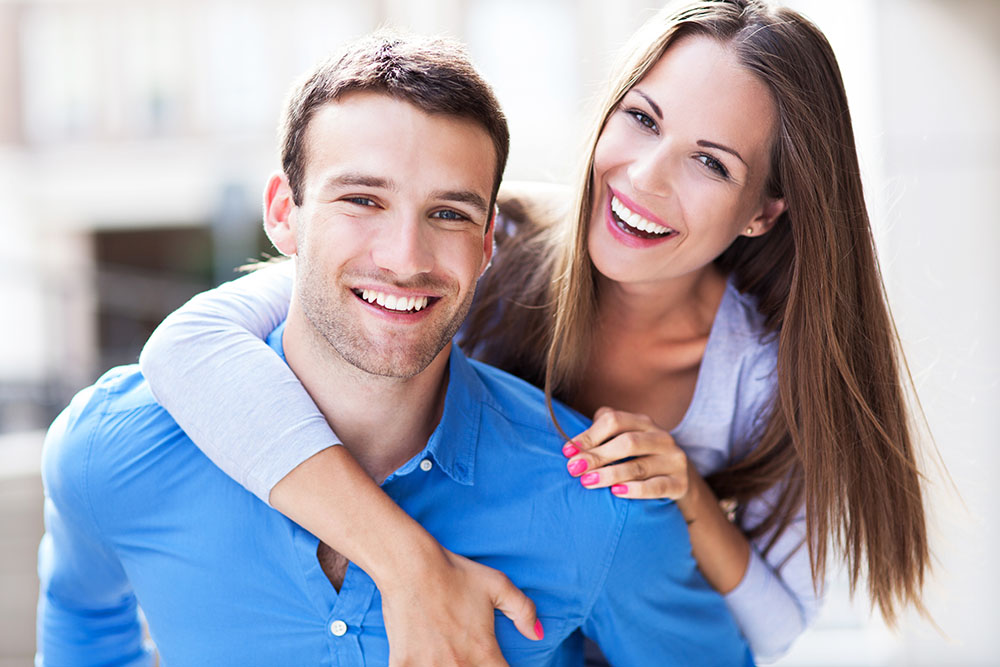 Dental Bridges
Patients with a gap in their teeth due to one or two missing ones are candidates for dental bridges as a restoration option. A dental bridge closely resembles natural teeth and gives you the ability to bite, chew, and speak naturally.
Dental Fillings
A buildup of plaque and tartar on your teeth and weakened enamel often leads to tooth decay and cavity formation. During your regular check-ups, our dentists will let you know about any areas of your teeth that are a cause for concern and keep you informed when a cavity should be filled.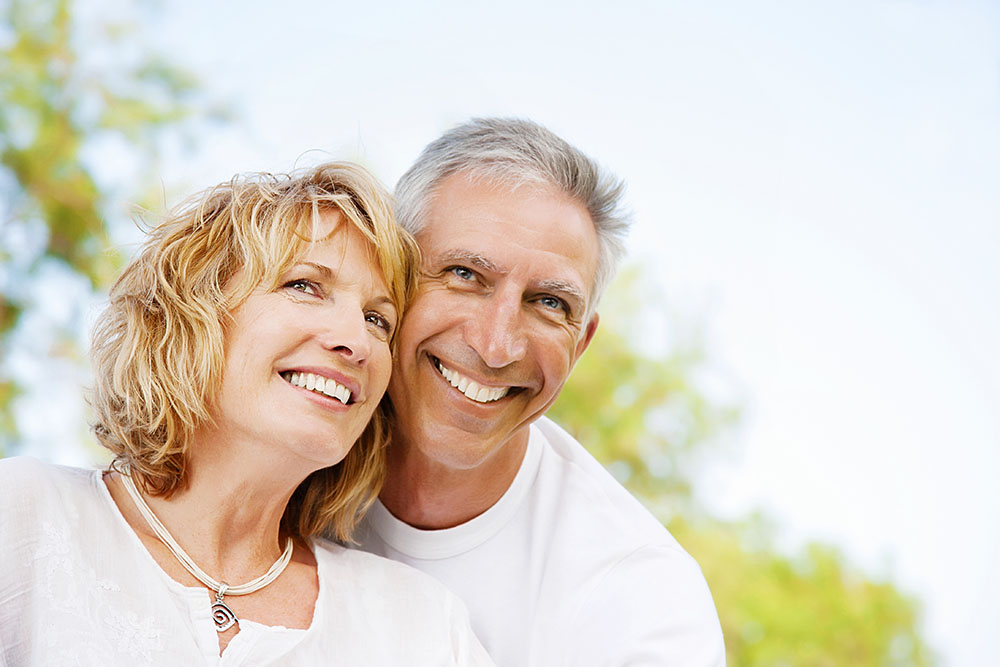 New Patients Welcome
Take Care Of Your Oral Health & Book Your Dental Hygiene Appointment Today