Aldergrove General & Family Dentistry
About Your
Aldergrove Dentist
New Patients Welcome
About Us
Our conscientious, caring staff are devoted to your family's oral health and giving you a wonderful smile. We use proven, safe and modern procedures resulting in great dental care for you and your family.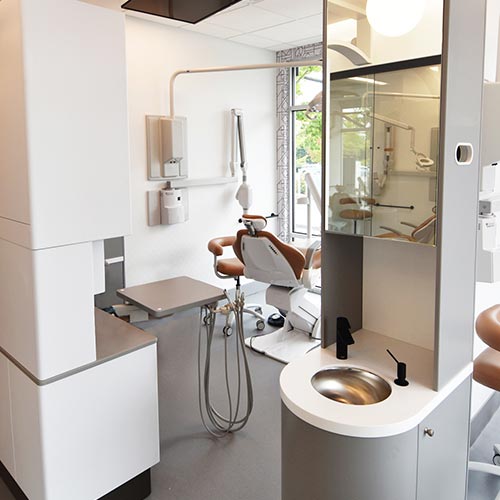 Meet Our Team
Meet Your Aldergrove Dental Team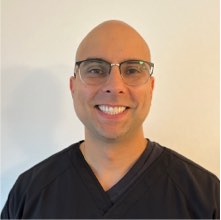 Dr. Kevin Gill
General Dentist
Dr. Kevin Gill received his first degree from the University of British Columbia in Pharmacy. He graduated at the top of his pharmacy class with Dean's Honours. He then went to the University of Manitoba to pursue his Doctor of Dental Medicine degree. He earned the Award for Top Dental Student with the highest average for the four years of dentistry along with awards for achieving the highest standing in Periodontology, Oral Diagnosis and Radiology, Structure and Function of Major Organ Systems, and Head, Neck, and Nervous System. Other awards he has earned in the dentistry field include: the Alpha Omega Fraternity Award, the Dr. M.H. Garvin Prize in Periodontology, and the American Academy of Oral and Maxillofacial Radiology Award and Oral Medicine Award.
Dr. Gill is committed to continuing education and staying current on all of the latest dental advances. He has completed continuing education courses in topics such as oral surgery, endodontics, and oral sedation. Dr. Gill enjoys practicing all aspects of family dentistry, including cosmetic dentistry, oral surgery, and restorative dentistry.
Outside of work, Dr. Kevin Gill leads a very active life. He has played basketball for as long as he can remember and he still gets to the courts for some games with friends. Most of all he enjoys spending time with his wife and two children. Contact us to schedule an appointment with Dr. Gill at our Aldergrove dental office. We look forward to meeting you and taking care of your dental needs.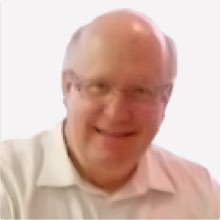 Dr. Brian Strukoff
General Dentist
Dr. Strukoff graduated from UBC in 1979 and started his own general practice in Chilliwack in May of 1979. He immediately became active in both local and provincial dental associations, serving and chairing many committees. Dr. Strukoff's learning has never ended and since 1979, he has studied in all aspects of dentistry at locations throughout Canada and the United States.
Dr. Strukoff lives in Abbotsford, BC with his wife Sherry and their youngest of 3 sons. On occasion, he can be seen struggling through a workout at a local gym.
Our Office
Take a virtual look around Our Office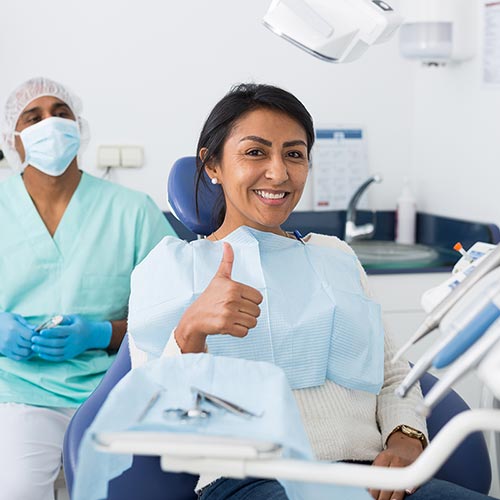 Do you prefer to speak another language other than English? We offer dental appointments in Punjabi. Just let us know what you prefer when you book with us.
Fees & Insurance
Our Fees & Insurance Options
We direct bill insurance and offer affordable fees based on the
BCDA fee guide.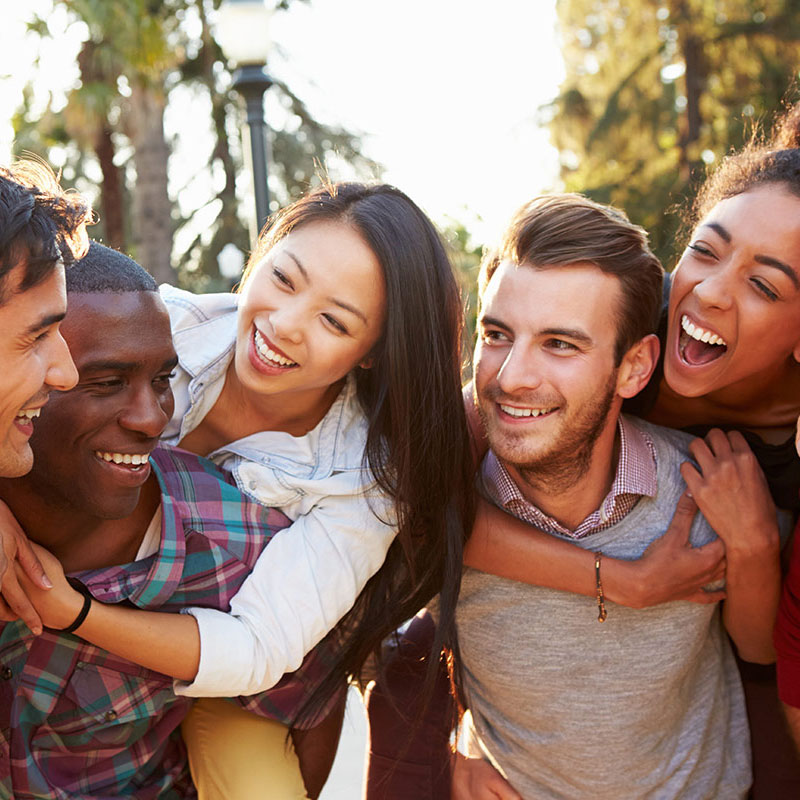 New Patients Welcome
Take Care Of Your Oral Health & Book Your Dental Hygiene Appointment Today