Aldergrove General & Family Dentistry
Dental Specialties in Aldergrove
Dental Services
Dental Specialties Near You
At Aldergrove General & Family Dentistry, we offer general, cosmetic, and restorative dental procedures. We partner with Apple Dental Implant Centre to provide dental implant surgery at our Aldergrove location. We also provide dental services in a variety of specialty areas to help bring you quality dental care.
Endodontics
Endodontics is a dental specialty that focuses on the roots of teeth. It also includes the study of the pulp of the tooth and the root canals. An endodontist has additional years of training to perform procedures such as complex root canals. We'll refer you to our partner endodontists if you're experiencing dental problems with your roots.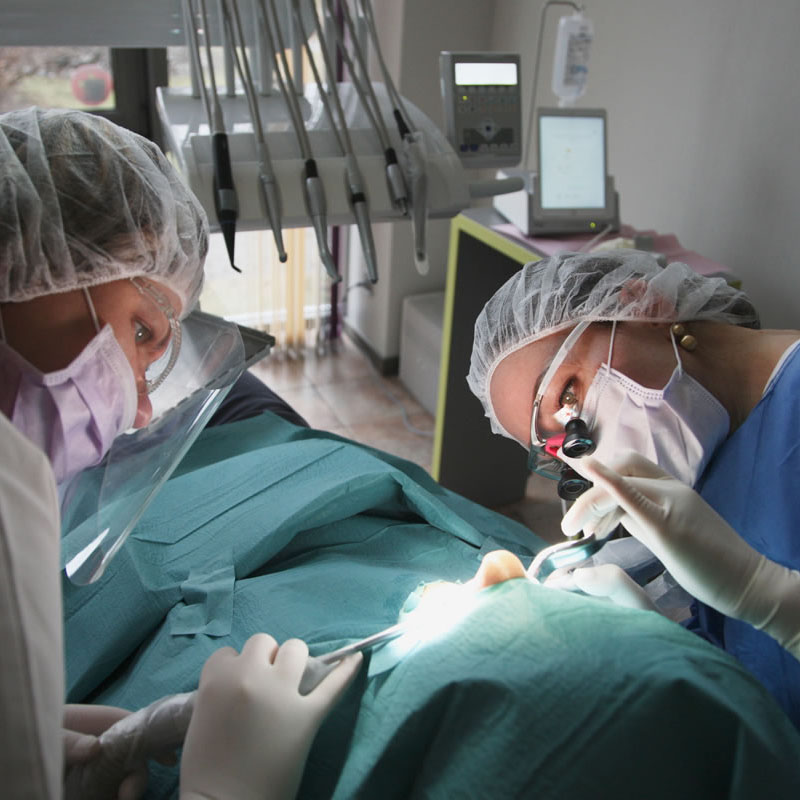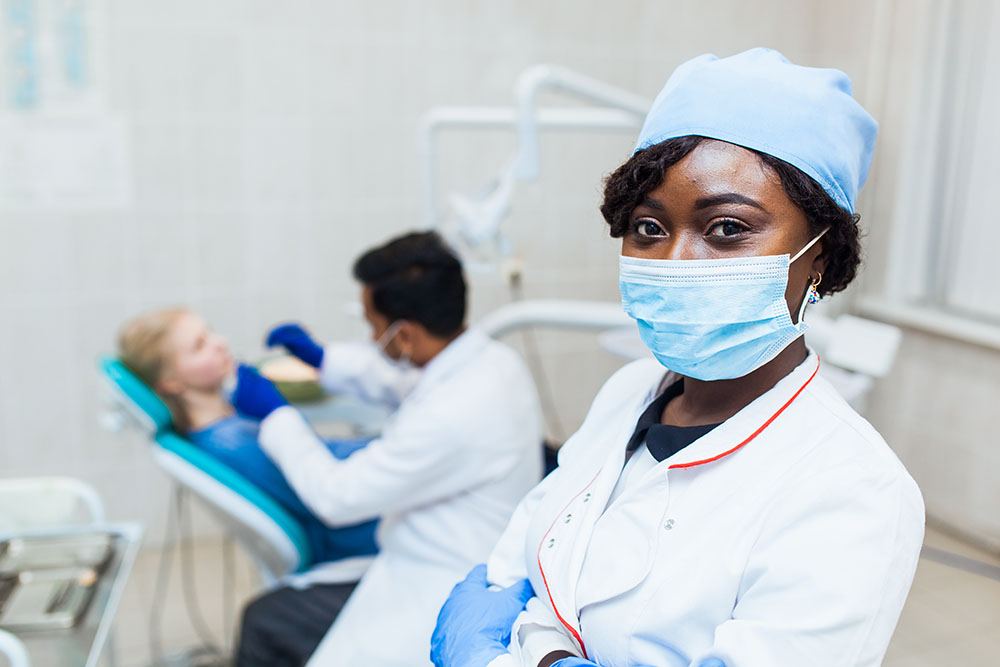 Oral and Maxillofacial Surgery
Oral and maxillofacial surgeons specialize in dental conditions that affect the mouth, teeth, jaws, and face. Suppose you've experienced an injury to your mouth and face or suffered a condition that requires an operation on your mouth or jaw. In that case, our general dentists will refer you to our professional oral maxillofacial surgeon partners.
Oral Pathology
An oral pathologist runs tests on maxillofacial tissues to diagnose oral health conditions. These dental specialists work in partnership with various other dental specialists to provide accurate lab results for various infections and diseases.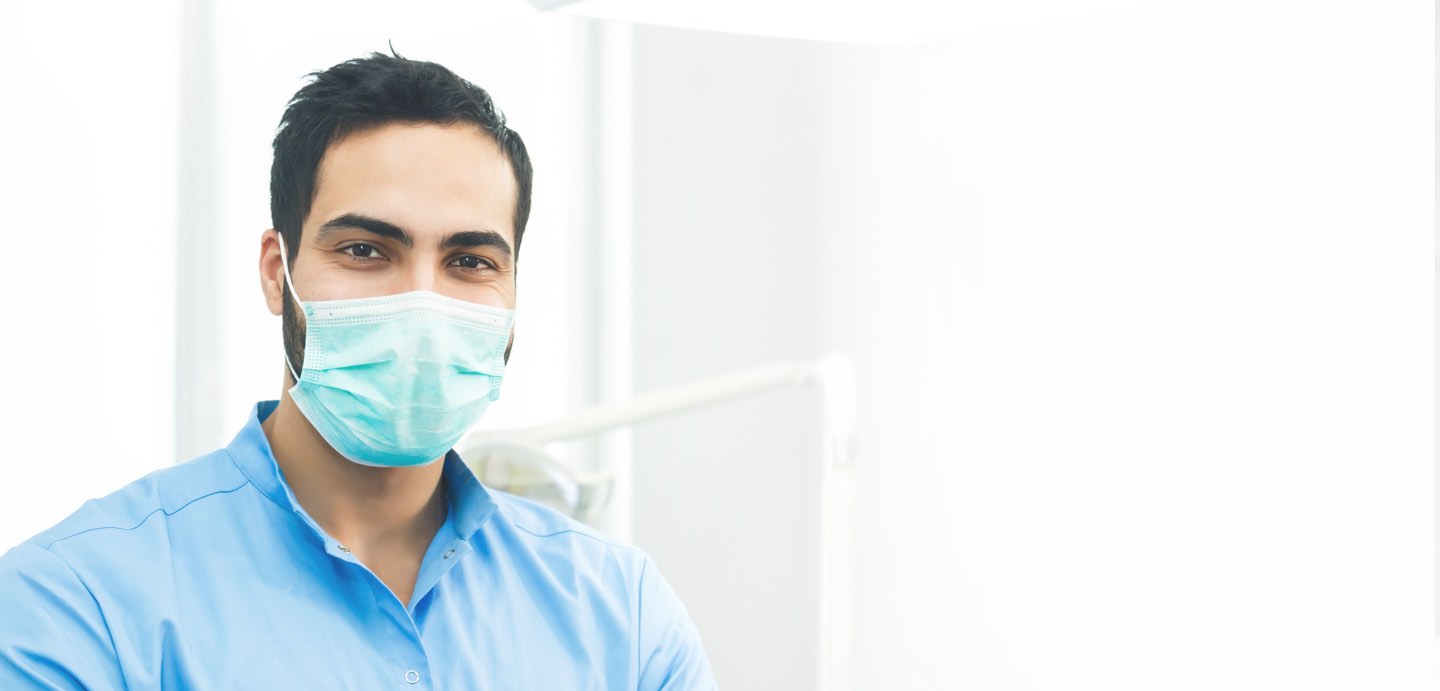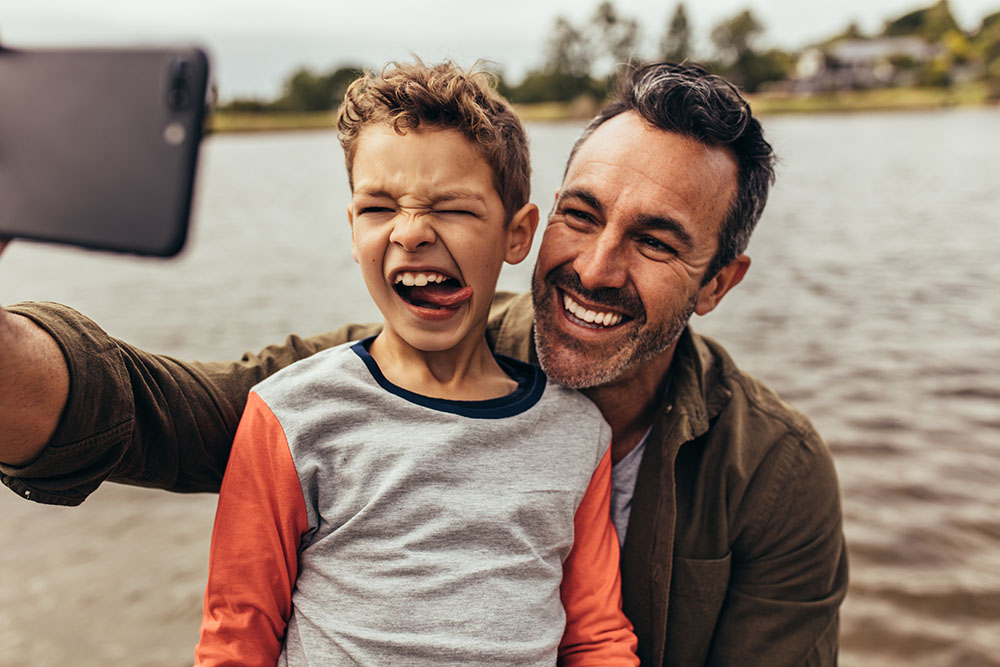 Pediatric Dentistry
We are committed to providing quality dental care for you and your entire family. Our pediatric dentists are experienced in working with children to promote healthy mouths starting at a young age. Children with their primary teeth require specialized dental care from our qualified pediatric dentists when oral health complications arise.
Periodontics
We prioritize the oral health of our patients. When you require specialized treatment for your gums or the bones inside your mouth, we'll refer you to our periodontists. Their specialized training makes them experts in gum disease and gum conditions.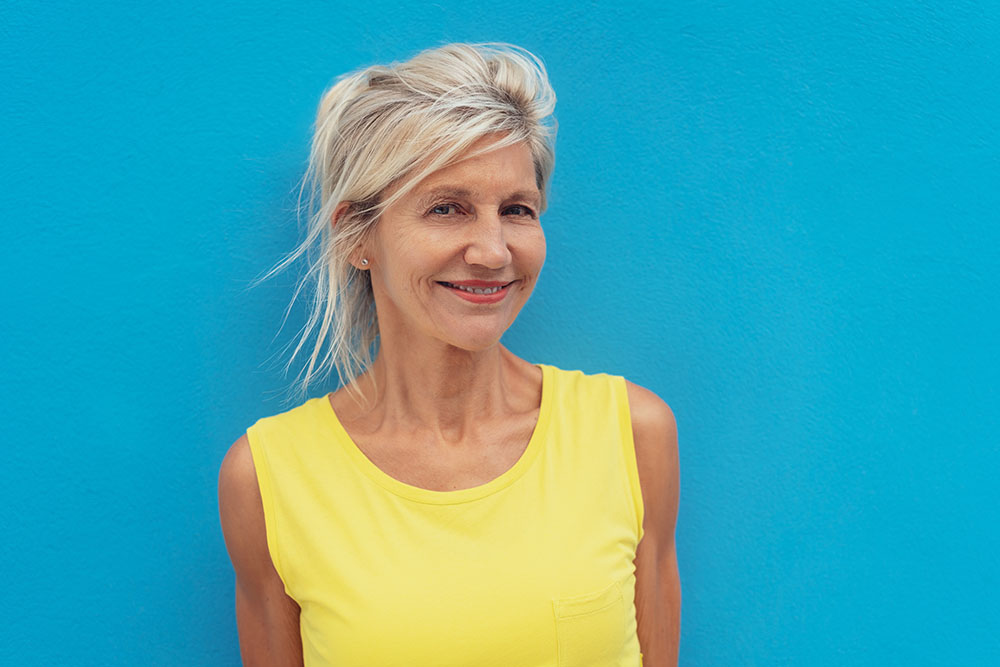 New Patients Welcome
Take Care Of Your Oral Health & Book Your Dental Hygiene Appointment Today