Aldergrove General & Family Dentistry
Dental Technology in Aldergrove
Dental Technology
Dental Technology Near You
Dental technology is essential to monitoring the complete oral health of our patients. Various scanners, cameras, and other equipment allow us to take complete 3-D digital images of your mouth, jaw, and bite to diagnose dental health issues better.
CBCT Scanner
A CBCT scanner is a device used to monitor bone loss, tooth decay, abnormal growths, and any other irregularities associated with bone structure in your mouth and jaw. The CBCT scanner can also detect problems with your dental roots.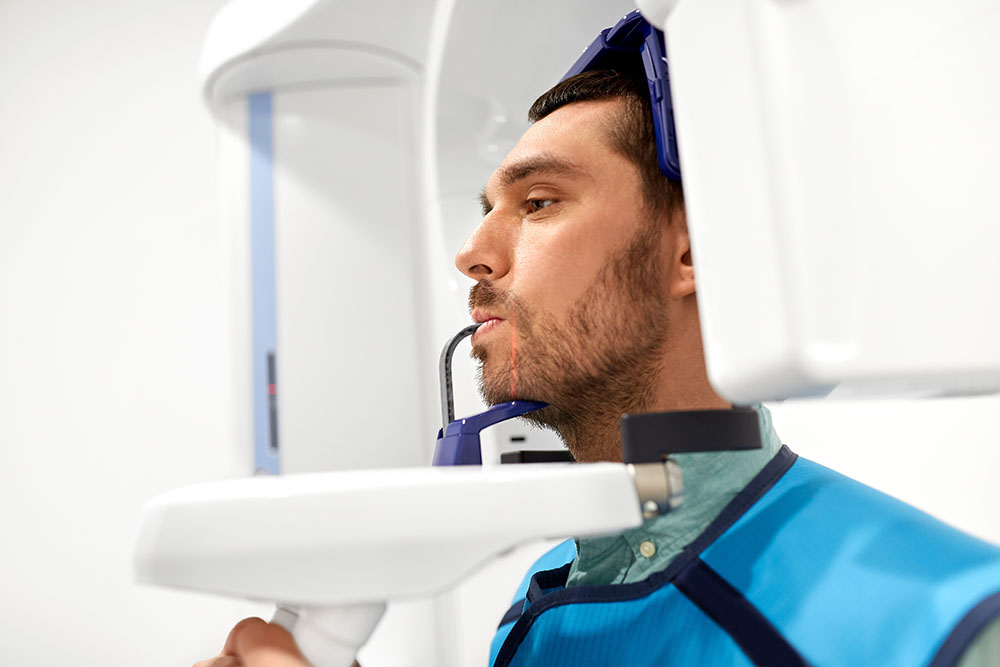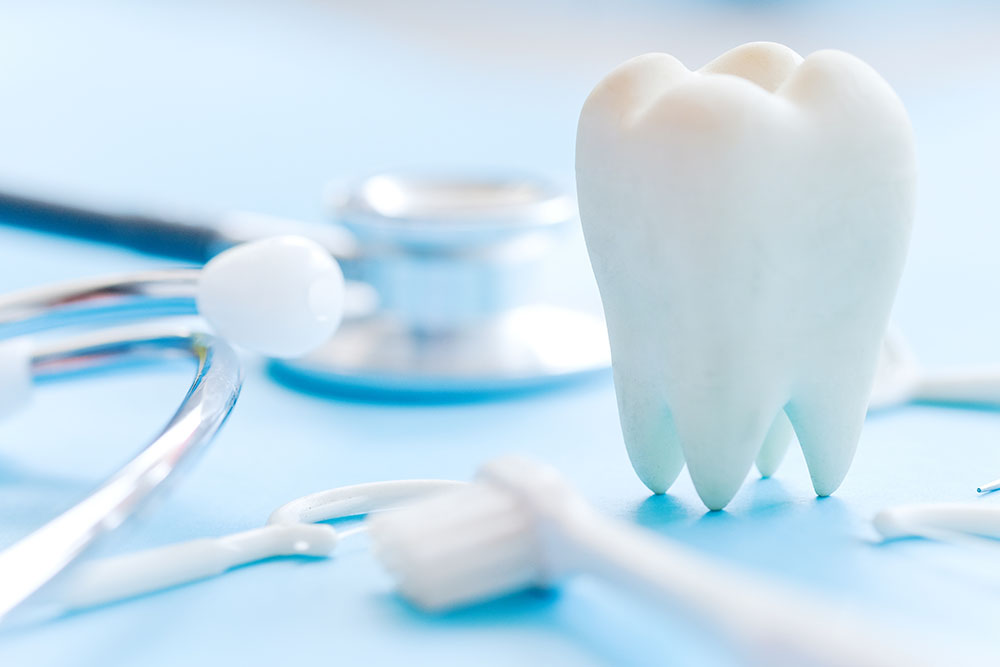 iTero Scanner
The iTero scanner is a compact scanner that fits in your dentist's hand like a wand. Using the iTero scanner, our dentists can quickly capture 3-D digital images of your teeth and gums while showing you the results on a screen in real-time.
Intraoral Camera
Intraoral cameras are used to capture video footage of your mouth, teeth, and gums to get a better look at plaque buildup, cavity formation, and other damage to your teeth. Our dental hygienists will use the intraoral camera during your routine hygienist appointments to capture the health of your teeth and mouth.
VELscope
The VELscope is a digital dental imaging machine that helps dentists examine your mouth, teeth, gums, and jaw structure in a safe and painless method. The VELscope is often used to monitor early signs of oral cancer. It is also used to help dentists track changes in your overall mouth health.
New Patients Welcome
Take Care Of Your Oral Health & Book Your Dental Hygiene Appointment Today