Aldergrove General & Family Dentistry
Your Aldergrove Dentist Welcomes New Patients
New Patients Welcome
Welcome To Aldergrove General and Family Dentistry
The dental team at Aldergrove General & Family Dentistry is pleased to welcome new patients to our well-established dental practice in Abbotsford. Whether you have been stopping in for years or this is your first time at the dentist in a while, we look forward to seeing you.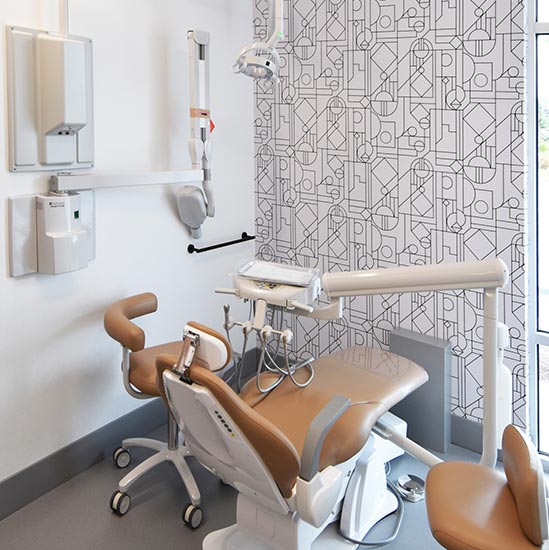 We Offer More Under One Roof
We are part of Apple Dental Implant Centre & the Canadian Aligner Club

We have A Consistent Team
Our fantastic team has been consistent for many years 

We Use Advanced Technology
We have a brand new offce with modern, digital dental technology 
Our Services
General, Cosmetic & Restorative Dentistry
Our Aldergrove dental clinic offers a wide array of procedures and services, providing you with the treatment options you need, when you want them. Dr. Kevin Gill and his associates provide quality general and cosmetic dental options for the whole family with sedation options for nervous patients. Our experienced certified dental assistants and hygienists will help make your next visit comfortable and enjoyable. Whether you visit us for a cleaning, filling or a complete smile make-over, we are here for you.
Meet Our Team
Meet Your Dentists in Aldergrove
We have a wonderful team to care for the dental needs of you and your family. We currently have 2 doctors and one specialist on board, and 3 dental hygienist. We have consistent staff and office manager. We are a friendly and inviting group of staff. Patients ALWAYS come first.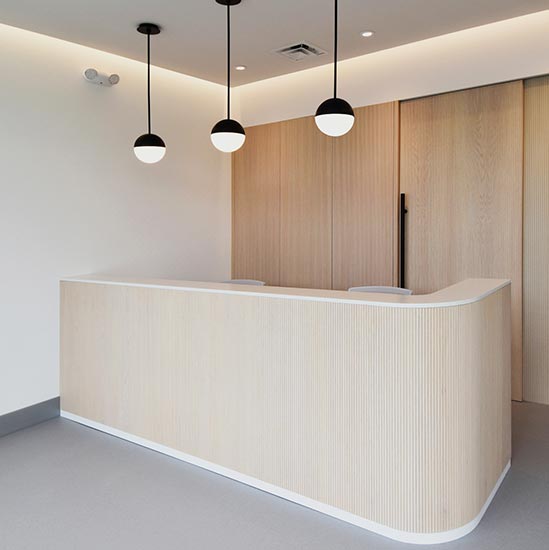 Our Office Location
Conveniently Located On Fraser Hwy in Aldergrove
We are conveniently located on the corner of Station Rd and Fraser Hwy, next to a Shell gas station, Starbucks and the Station House Pub. There is a also a FreshCo grocery store across the street. We have free parking available and are within walking distance from many new home developments.

Please note that the reviews link shown will take you to an independent third-party website not endorsed by or affiliated with our dental practice.
New Patients Welcome
Take Care Of Your Oral Health & Book Your Dental Hygiene Appointment Today